CUAS International Relations Office is located in Villach and is in charge for Outgoing Exchange Students concerning the organizational procedures. If students decide to spend a semester abroad, International Relations Office helps them during the process of decision making and filling in the necessary documents.
Afterward International Office coordinates the communication with the partner institution, nominates the student for a semester abroad and for the Erasmus+ grant. International Relations Office also helps to strengthen the communication flow between students, host institution and Erasmus Referat.
CUAS students are supported by International Relations Office before, during and after their stay abroad.
The office is located at the campus Villach on the first floor, South Wing, just below the ÖH. CUAS International Relations Office offers consulting hours at each campus and you can also arrange a personal appointment.
Departmental Coordinators
Departmental Coordinators support CUAS students regarding academic questions, such as which courses can be taken abroad and will be recognized afterward for the CUAS study degree programme. The Learning Agreement (a document including all the agreements concerning courses and their recognition), will be filled in upon consultation with the Departmental Coordinator.
During the stay abroad students can change their Learning Agreement. Departmental Coordinators will supervise the students when doing the changes.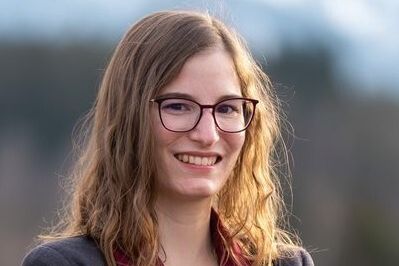 Deadlines for application (including uploading of all necessary documents with signatures)
For a stay abroad during the spring semester: 30 October
For a stay abroad during the fall semester: 30 April
(Notice: Your host higher education institution might have its own deadline, which might be set up before CUAS deadline!
The application process is done via Moodle. Access to the course is given by CUAS International Relations Office. In order to get access please contact international[at]cuas[dot]at
Inform yourself additionally about the application process at the host higher education institution. This could be different from CUAS procedure. In many cases you need to write a CV or a Motivation Letter. Also watch the deadlines!