Our library staff ensure the acquisition, accessing and provision of the required media for fulfilling the teaching and research functions of the CUAS, i.e. literature and other information media or sources. Furthermore, information is provided regarding use and bibliographic queries. The University Library of the CUAS participates in the Austrian Library Network and the Cooperation E-Media Austria.
Due to the decentralised structure of the CUAS the University Library is split into 4 Campus Libraries (CL), at which over 50,000 print media units currently are administered. There is no central library, i. e. all CL are equal. Therefore there is a multilaying organizational structure. Moreover, the librarian workflow is handled parallel. For specific information about the several CL please contact the local CL staff:
We participate in the Austrian Library Network (ALN) in which 80 scientific libraries of all Austrian states are associated. For searching literature you may use the Online Public Access Catalog (OPAC), which is the bibliographic retrieval system of the ALN. There are two main search levels: The Austrian Central Catalog (ACC) for meta search and the several local catalogs.
There are two main retrieval systems for searching in our electronic online-resources:
As a user of our library you have to consider our library regulations: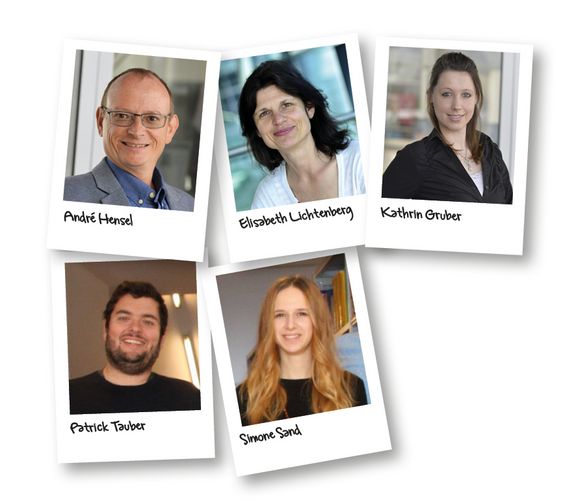 Aufgrund der dezentralen Struktur der FH Kärnten teilt sich die FHB in vier Campusbibliotheken auf. Es gibt keine Hauptbibliothek, d. h. alle Campusbibliotheken sind gleichrangig. Dem entsprechend besitzt die FHB Kärnten eine mehrschichtige Organisationsstruktur, d. h. der bibliothekarische Geschäftsgang wird an allen Campusbibliotheken parallel abgewickelt. Aus diesem Grund sind Anfragen auch primär an die jeweils zuständige Campusbibliothek zu richten.
Auf dieser Seite finden Sie allgemeine, standortübergreifende Informationen und Links, während Sie auf den Seiten der einzelnen Campusbibliotheken die standortspezifischen Informationen finden.
Print- und e-Medien-Recherche
Im Österreichischen Bibliothekenverbund (ÖBV) sind ca. 80 wissenschaftliche und administrative Bibliotheken aus allen Bundesländern organisiert, darunter auch die FHB Kärnten.
Der ÖBV ermöglicht nicht nur eine rationelle kooperative Katalogisierung nach einheitlichen Qualitätsstandards, sondern eröffnet den BenutzerInnen auch vielfältige Recherchemöglichkeiten im sogenannten Online Public Access Catalog (OPAC). Neben der Literatursuche im lokalen OPAC der FHB Kärnten kann auch in jedem anderen lokalen OPAC einer der Verbundteilnehmerinnen recherchiert werden. Darüber hinaus stehen auch Gesamtkataloge für die Metasuche in allen Verbunddatenbanken zur Verfügung, und zwar sowohl für Bücher, als auch für Zeitschriften und Serien.
Online-Katalog der FH-Bibliothek Kärnten
OPAC-Katalogauswahl im ÖBV
Die "Kooperation E-Medien Österreich" dient der gemeinsamen Abonnierung und Verwaltung von elektronischen Medien, insbesondere von Datenbanken und elektronischen Zeitschriften. An diesem Konsortium nehmen derzeit ca. 30 wissenschaftliche Bibliotheken teil, darunter auch die FHB Kärnten. Die von uns abonnierten Datenbanken sind über das Datenbank-Informationssystem (DBIS) und die E-Zeitschriften über die Elektronische Zeitschriftenbibliothek (EZB) recherchierbar. Bitte beachten Sie, dass Sie Inhalte lizenzierter E-Ressourcen nur an Angehörige der FHK weiterleiten dürfen. Darüber hinaus können Sie über beide Systeme auch auf frei verfügbare elektronische Ressoucen zurückgreifen.
Datenbanken der FHB Kärnten im DBIS
Elektronische Zeitschriften der FHB Kärnten in der EZB