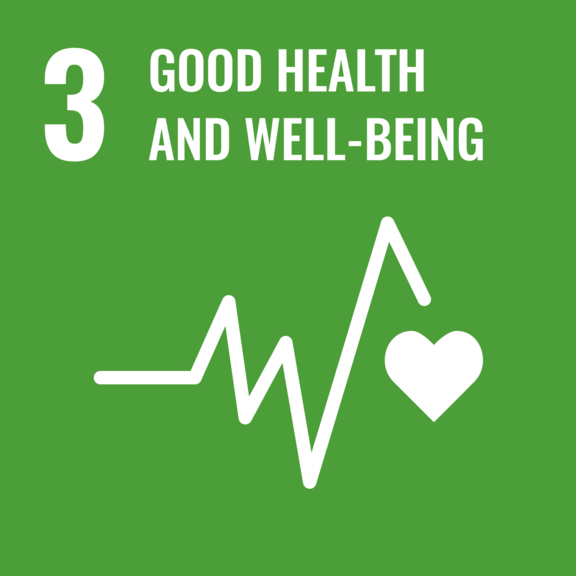 FH Kärnten Sport (CUAS sports program) provides a broad offer of sports courses on all campuses.
Students can get psychological help and support from the Psychological Counseling Centers, www.studierendenberatung.at/en/
Once a year the so-called "Gesundheitstag" (Health Day) is taking place at campus Villach. Employees have the chance to learn more about physical and mental well-being.
The school of Health Sciences & Social Work offers a toolbox for students to acquire competences in self-management and self-motivation. For more information (only in German) see KukiS-Toolbox, blog.fh-kaernten.at/kukis
The Project SHAB@CUAS (Student Health Advisory Board at Carinthia University of Applied Sciences) aims to advance health-related topics at the university from a student perspective.
At the Corporate Health Award, Carinthia University of Applied Sciences received an award for its excellent 'Student Health Management', making it the first Austrian university to achieve excellence status. There was also an audit for this. https://www.ots.at/presseaussendung/OTS_20211209_OTS0059/fh-kaernten-fuer-exzellentes-studentisches-gesundheitsmanagement-ausgezeichnet-bild
Since April 2021, CUAS is conducting a corporate health management project called FH4HEALTH. One of its aims is to define measures that reduce the burdens on employees and implement activities that promote a healthier work-life.
CUAS is a member of the network "Gesundheitsfördernde Hochschulen Österreich" (Health-promoting universities Austria)
CUAS part-time lecturer and physiotherapist Martina Rebnegger MSc. conducts a project called "Amaniños" which enables children and young adults in Mocoa (Columbia) to get free physiotherapy sessions. Since 2014, 25 children with severe health issues have been taking part in the program. CUAS health management students have the possibility to do an internship with Amaniños.