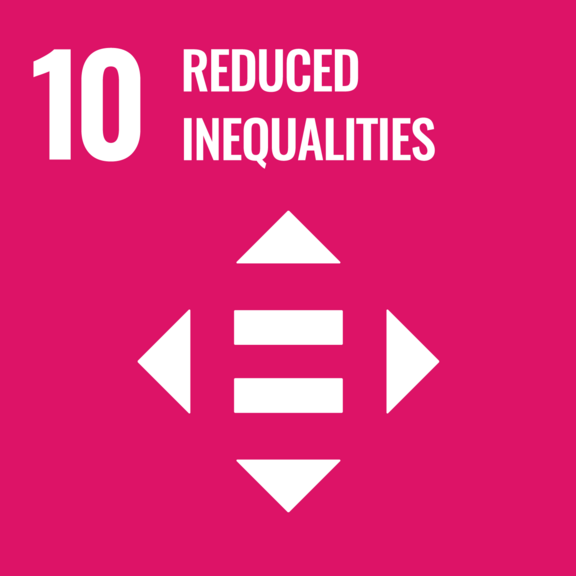 Family-friendliness: CUAS is certified as a family-friendly university. Special framework conditions such as the possibility of home office and sabbaticals, different work time models, the implementation of breastfeeding rooms etc. enable a better compatibility of work and private life for employees.
Inclusion: CUAS has implemented the "UN Disability Rights Convention" which requests an inclusive educational system at all levels.
The working group "Inclusive University" focuses on reducing inequalities. Enabling digital accessibility for everyone is a key element.
In spring 2019, the guideline R-15 Barrierefrei Studieren (studying without barriers) has been implemented. In 7 steps and with the support of 4 tools, a standardized process to reduce inequalities has been created.
In 2015, CUAS signed the Charta der Vielfalt (Diversity Charta). The charta is a public commitment to value every member of society – no matter what gender, age, background, skin color, sexual orientation, religious beliefs or disability.
In March 2020, a new salary model has been introduced in order to guarantee a more transparent a fair remuneration for all employees.
The study degree program Disability & Diversity Studies is a member of the so-called "Migrationsplattform Villach" (migration platform Villach).
The research group LIPA (learning in the process of working) focuses on inclusion at the workplace. Its aim is to build a platform for best practice models.