Academic Practice Guidance & Practice Teaching
Internships as a bridge between studies and career
Internships, as a bridge between study and work, enable a wide range of opportunities for students, the training institutions and the practice institutions. Practical supervisors play an important role in this process: they take on the task of accompanying trainees through this phase. Furthermore, they create a learning process for a mutual transfer of knowledge. Practice supervisors are active in teaching, advising, evaluating and mediating. How these activities can be organized professionally is the central topic of this further education (according to §64 Abs. 3 GuKG).
LEARNING PROCESS WITH MUTUAL KNOWLEDGE TRANSFER
The further education program "Professional Practice Guidance and Practice Teaching" pursues the goal of enabling practice supervisors to competently accompany trainees from the fields of health and social work through internships and to facilitate a learning process with mutual knowledge transfer.
For questions about the study contact: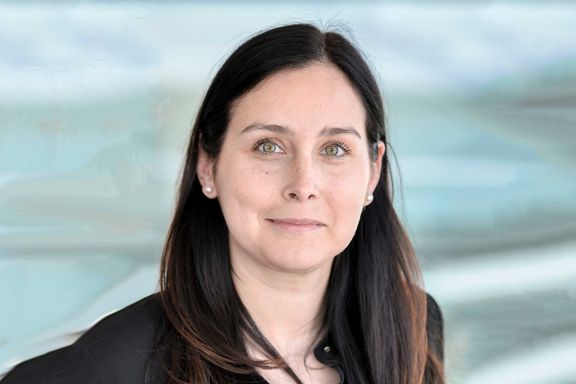 Level of qualification
Academic course
Duration of studies
4 semesters
Form of organization
part-time
Language of instruction
German
Module 1: Communication and interviewing (6 ECTS)
Module 2: Didactics & methodology of professional teaching and learning (6 ECTS)
Module 3: Professional and legal knowledge (6 ECTS)
Module 4: Application (6 ECTS)
Module 5: Science & Profession (6 ECTS)
Module 6: Practical guidance as practical teaching (10 ECTS)
Module 7: Applied research, practice and science (10 ECTS)
Module 8: Project work (10 ECTS)
For an application we need:
For a application we need the following documents from you:
Application form
Current curriculum vitae with photo
Proof of completed training
Brief information about your role as a practical guide (institution, professional affiliation, length of experience as a practical guide)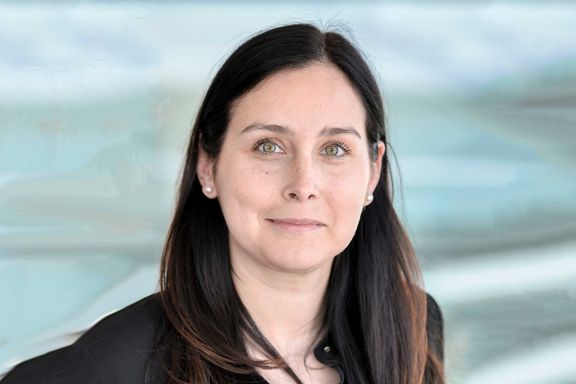 Anita Mitterdorfer, BA M.Ed. MA
Professional Director GuK