Konflikte frühzeitig erkennen
Ziel des FH-Lehrganges Mediation und Konfliktmanagement ist die Erlangung von Kenntnissen und Fertigkeiten, die für die Ausübung der Mediation, erforderlich sind, wie die Fähigkeit der TeilnehmerInnen, Konflikte schon frühzeitig zu erkennen und diese – sei es in einem klassischen Mediationsverfahren als MediatorIn, aber auch in Führungspositionen oder im kollegialen Umfeld – unter Anwendung mediativer Techniken entsprechend zu bearbeiten.
Zielgerichtete Kommunikation
Die fachliche und persönliche Identität der TeilnehmerInnen sowie ihre bisherigen Lebenserfahrungen bilden die Basis für die Entwicklung und Erweiterung der notwendigen Kompetenzen. Aufbauend auf diesen Fähigkeiten und Erfahrungen wird den TeilnehmerInnen Verständnis für die Entstehung und Dynamik von Konflikten sowie das Rüstzeug für die zielgerichtete Kommunikation in Konflikten vermittelt.
Darüber hinaus sollen die TeilnehmerInnen zur Eintragung in die Liste der MediatorInnen des Bundesministeriums für Justiz gem. § 29 ZivMediatG berechtigt werden. Der FH-Lehrgang erfüllt die Ausbildungsbestimmungen nach § 29 des Bundesgesetzes über Mediation in Zivilrechtssachen BGBl Nr. 29/2003, sowie der Zivilrechts-Mediations-Ausbildungsverordnung (ZivMed-AV Nr. 47/Jänner 2004).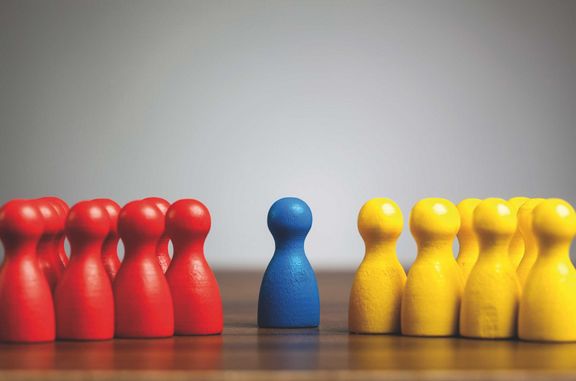 Bei Fragen zum Studium kontaktieren Sie:
Mag.a rer.nat. Carmen Zernig-Malatschnig
Head of Center For Further Education
Ausbildungskosten
1.-4. Semester: € 1.735,- pro Semester
5.-6. Semester: € 1.400,- pro Semester
Organisationsform
berufsbegleitend
Unterrichtssprache
Deutsch
Berechtigung zur Eintragung in die Liste der Mediator/innen des Bundesministeriums für Justiz gem. § 29 ZivMediatG
Geplanter Start: März 2021 (abhängig von einer ausreichenden Teilnehmer*innenanzahl)
Bewerbungsfrist: 31. Dezember 2020
Die Termine für das Sommersemester 2021 folgen!
Ziel des FH-Masterlehrgangs Mediation und Konfliktmanagement ist nach der Ausbildung zum/zur akademischen Mediator/in (1.-4. Semester) auch die wissenschaftliche Auseinandersetzung im Master Upgrade in den verschiedensten Themenbereichen der Mediation (5.-6. Semester). In der Masterthesis sollen sich die TeilnehmerInnen in einem der vier Anwendungsgebiete, nämlich Familienmediation, Mediation im Gesundheitswesen, Interkulturelle Mediation und Wirtschaftsmediation wissenschaftlich vertiefen.
FH-Lehrgangsschwerpunkte:
Familienmediation
Interkulturelle Mediation
Mediation im Gesundheitswesen
Wirtschaftsmediation
Masterthesis
Abschlussmodalitäten:
Im Rahmen des Master-Upgrades ist eine Masterthesis zu verfassen. Der FH-Lehrgang wird durch eine kommissionelle Abschlussprüfung abgeschlossen, welche aus der Präsentation und Verteidigung der Masterthesis sowie einer Fachprüfung besteht. Die positive Absolvierung berechtigt zur Führung des akademischen Grades "Master of Arts" (M.A.).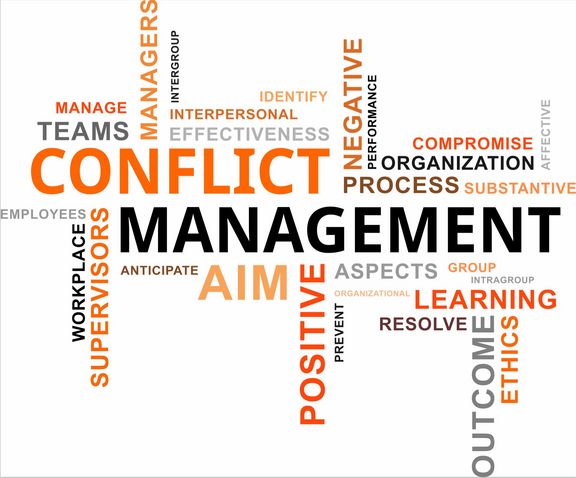 Das Master-Upgrade Mediation und Konfliktmanagement umfasst 2 Semester und ist berufsbegleitend organisiert. Wochenendblöcke ermöglichen die Kombination von Studium und Beruf. Die Blockveranstaltungen finden Freitags Nachmittag bis Samstag statt.
Geplanter Start: März 2021 (abhängig von einer ausreichenden Teilnehmer*innenanzahl)
Bewerbungsfrist: 31. Dezember 2020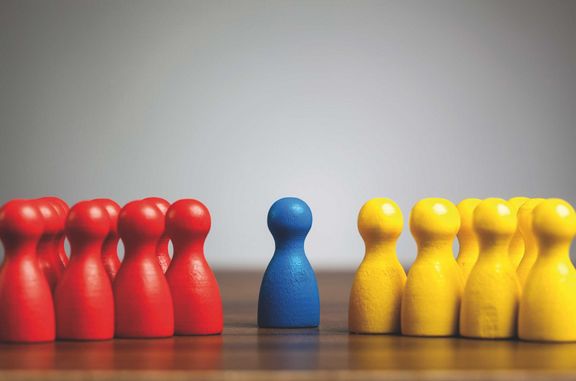 eine abgeschlossene Ausbildung zum/zur Mediator/in und Konfliktmanager/in im Ausmaß von 60 ECTS
ein abgeschlossener facheinschlägiger Fachhochschul-Bachelorstudiengang oder
der Abschluss eines gleichwertigen Studiums an einer anerkannten inländischen oder ausländischen postsekundären Bildungseinrichtung oder
eine studiengangsbezogene besondere fachliche Eignung und eine den Anforderungen der Hochschule entsprechende nachgewiesene Allgemeinbildung
Für eine Anmeldung benötigen wir:
Lebenslauf mit Foto
Nachweis von Ausbildungen (Zeugnisse, Diplome)
Geburtsurkunde
Staatsbürgerschaftsnachweis
Bewerbungsformular
Mgr. Mgr. Aleksandra Jama, MSc.
Head of the International Relations Office
a.jamafh-kaerntenat
Europastraße 4
9524 Villach